BY Rashmi Jalan
13 Aug 2022
Every year, we celebrate Independence Day with passion and fanfare. Kids love to celebrate the day with flag hoisting at schools and enjoying the day with family. This independence day, give them the freedom to plan out the day as per their wishes. Of course, you should be available to help them plan, execute, and give the final nod.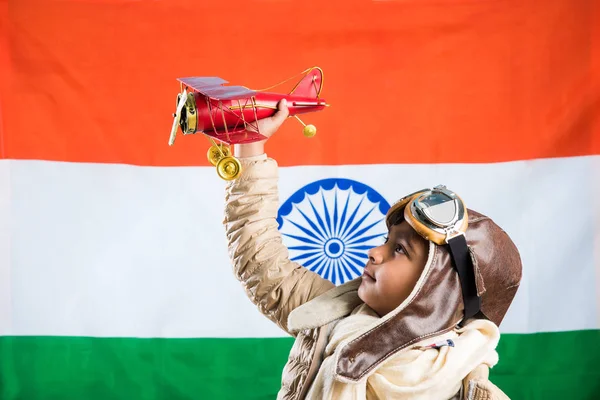 5 Ways You Can Give Your Child Freedom on Independence Day
Give them the freedom to plan one or two fun activities. It can be a movie marathon of their choice, a family game in the house or over video calls if they want to include other members. Whatever it is within reason, you should then let the activity happen.

Let them choose what to do with their own free time. It can consist of 1 to 2 hours. You can name it the "Special Free Time". Let your child do whatever they wish to. It may include just lounging lazily in their favourite corner, having a long phone call with their friends, playing a video game, or playing. Just make sure that what they choose is safe and does not cost money.

Set a small budget aside and let them choose what they want to buy. You can add a specification that it should be gifts for friends and loved ones. And that the items should be small. Let them think through it. Accompany them to the store to buy these gifts.
Give them freedom from their daily chores. And offer the extra time to play with friends or in the park.
Let them choose their dessert or plan the dinner menu. If you are eating out, let them choose the restaurant. Pick one which has their favourite food. If you are strict on eating healthy food, let them choose one item of fast food.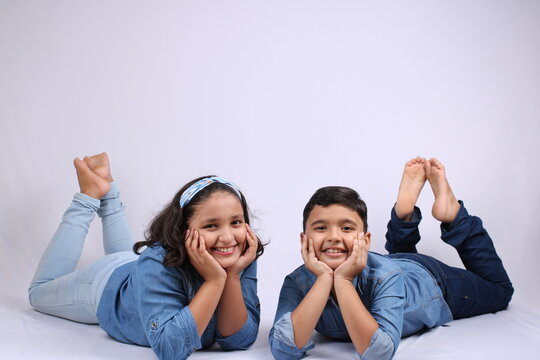 Making Your Kids Independent
This year guide your kids to become more independent, resilient, and responsible. What better way to celebrate this Independence Day than to gift them something that will help them to become functional adults as they grow up?
Here are some ways that you can inculcate independence through small but defining activities. These will help you to integrate teaching life skills.
Identify Responsibilities They Can Handle
Start with small activities and chores that interest them. They should feel that they have a real contribution to doing something worthwhile. It can be as small as packing their school bag or filling water bottles or dressing themselves up.
Don't Expect Perfection
Remember that they are still learning. Also, their idea of perfection can be different to yours. While you can help by showing them the right way to do things, do not expect perfection from your kids. Especially for chores, they do not like much.
Offer Them Choices Within Limits
Kids love the freedom to choose their things. It not only builds confidence but also empowers them and encourages them to take responsibility. The children also feel that their wishes and choices are respected and cherished. 
However, they can become overwhelmed with many choices. Alternatively, their choice might not be the best decision. To manage such situations, it is better that you offer choices between workable and safe alternatives.
Let Them Commit Mistakes
Kids learn fastest after making mistakes. They will experience failures and might not get things right even after many tries. You can talk to them and tell them about ways they could have it better, but always put things in a positive perspective. Do not pull them down with negative comments and snide remarks.
Give Them Space & Encouragement
Freedom means nothing if you are not letting them exercise their choices. If they want to play first and then do the homework, let them do it. Of course, if they keep lagging in finishing their study work, you can insist otherwise. If they are playing by themselves or want to buy something by themselves, do not hover on their heads. If you want to keep a check, do it discreetly. 
Encourage your child when they show signs of doing things independently. You must also praise them when they do things rightly. On making mistakes, emphasize the efforts they put in and pat their backs for it.
Kids must learn to become independent. But freedom comes with consequences based on the choice. When you offer them to decide on something, they soon learn that the results are dependent on their choices. Giving them freedom of choice and making mistakes are great ways to make them experience how life is in real scenarios. You will be surprised by their learning curve, maturity, and resilience. Make this Independence Day and the coming days a memorable time of their childhood.